By PETER LoPINTO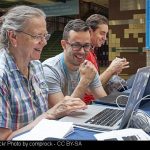 Fortunately, there are a few robust programs that you can add to your software collection for free. I've picked out some of the more useful options that I've discovered over the years and listed them below.
The following two tabs change content below.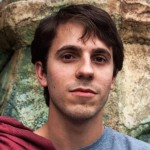 Peter LoPinto
Peter LoPinto is an audio engineer located in Savannah, Georgia. He has worked in web­based marketing and other computer projects including a few video games. He is currently an audiobook editor. Working in a profession dependent on computers and software, he has dealt with many common issues in technology. He has discovered a number of ways to cope with the problems the internet can throw at you and writes about them in his column, The Tech Whisperer.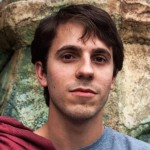 Latest posts by Peter LoPinto (see all)