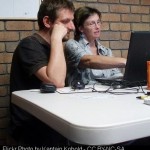 Advertising with Home Front Magazine provides the perfect opportunity to help your business introduce its products and services to the growing older population. In addition to senior citizens, our readers include family members and caregivers looking for coping strategies and ways to stay informed.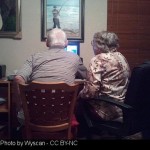 Since Home Front Magazine is designed and produced by a gerontologist, it stands out from other senior periodicals. The main focus is to educate and share information and with a constant flow of new content being added regularly, it is a favorite among search engines.
Home Front Magazine offers the niche advertisers are looking for to achieve visibility in the ever expanding elder market. We can provide the exposure you need to get your name out there and benefit from the purchasing power of an older audience.
For more specific information on advertising options and prices, please view our advertising rates below or email us directly at ads@homefrontmagazine.com
Advertising Rates:
Advertising Policies: