By CYN LoPINTO
Editor-in-chief, gerontologist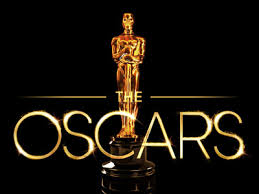 With March being the month of the Academy Awards, we wondered which actors/actresses received the most nominations for an Oscar. They say being nominated is an honor in itself, so these performers must have felt a great sense of accomplishment. See who made the list of the Top 5 Actors/Actresses With The Most Oscar Nominations.
Meryl Streep -21
Katharine Hepburn- 12
Jack Nicholson- 12
Bette Davis – 10
Spencer Tracy – 9
The following two tabs change content below.
Cynthia Lopinto
Cyn LoPinto, M.A. is a gerontologist focusing on significant issues affecting older adults and their families. Her areas of interest include lifestyle enrichment, family dynamics, and caregiver support. Cyn has worked in both the recreational and healthcare industries.
Latest posts by Cynthia Lopinto (see all)