By CYN LoPINTO
Editor-in-chief, gerontologist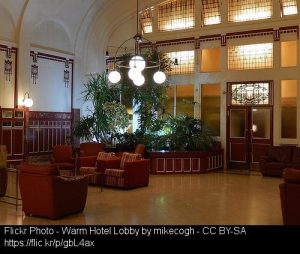 My husband and I are self-employed, so we don't get to enjoy long vacations away. Most of our trips are mini-vacations consisting of long weekends to areas we can drive to. While it would be nice to get a big chunk of time away, it isn't always in the cards for us.
The weekend getaways is a doable compromise when balancing time away from work with time for recreation. If you are flexible, you might even get some last-minute deals that will come with upgrades or save you money. Sometimes just a few days out of town in a different and relaxing environment is all that is needed to reset your mood making it easier to cope when you get back to everyday life.
The following two tabs change content below.
Cynthia Lopinto
Cyn LoPinto, M.A. is a gerontologist focusing on significant issues affecting older adults and their families. Her areas of interest include lifestyle enrichment, family dynamics, and caregiver support. Cyn has worked in both the recreational and healthcare industries.
Latest posts by Cynthia Lopinto (see all)