By CYN LoPINTO
Editor-in-chief, gerontologist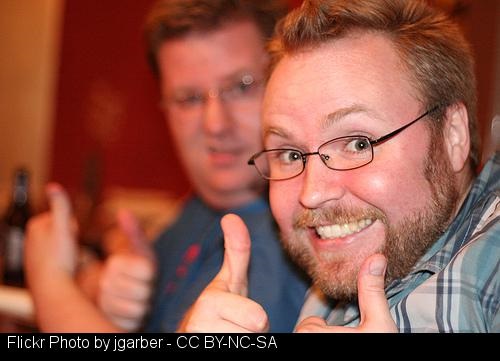 I have decided to make more of an effort to give positive feedback on something I like or appreciate. Most of us have no problem filing a complaint or writing down a negative comment if something we buy or a service we use doesn't go our way. It is easy to remember to do that because being upset or disappointed serves as a trigger to act. We feel validated expressing ourselves in these situations.
While I feel pleased after receiving excellent service and appreciate when someone goes out of their way, I often forget to reward those responsible. I may say to myself, "I should fill out this survey or comment on their Facebook page."  It then slips my mind. It doesn't take that much time to do these things, it is just remembering to follow up that is the difficult part.
I hold onto a memory that demonstrates how something as quick and easy as showing appreciation can help make someone's day. I am a person who sends greeting cards and thank you notes. I once mailed a quick "Saying Hello" card to an older woman that I knew. It took maybe three minutes to fill out and the price of one postage stamp to mail. I forgot about it. I paid a visit to this woman a month or so later and it was hanging on her refrigerator. It meant so much to her. She felt special each time she glanced at the card knowing I was thinking about her.
As the holiday season is beginning, I am going to try to notice these meaningful opportunities that present themselves. Whether it is an individual or business, I will work on taking the time to show my appreciation. We all deserve validation and support. For a small amount of time and effort, we can all make a difference in the lives of others.
The following two tabs change content below.
Cynthia Lopinto
Cyn LoPinto, M.A. is a gerontologist focusing on significant issues affecting older adults and their families. Her areas of interest include lifestyle enrichment, family dynamics, and caregiver support. Cyn has worked in both the recreational and healthcare industries.
Latest posts by Cynthia Lopinto (see all)