By CYN LoPINTO
Editor-in-chief, gerontologist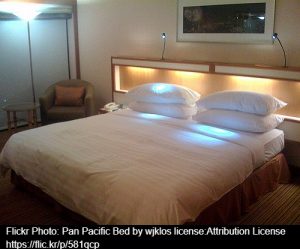 Most of us are very busy these days. Our mornings are especially crazy. We are rushing to work, making breakfast, packing lunches and taking care of parents, kids or grandchildren. The days of the past when women were home and had time to make the beds and get the house in order are long gone. Sitcom housewives, June Cleaver, Donna Stone and Margaret Anderson represented the norm of the times with tidy beds and tight hospital corners.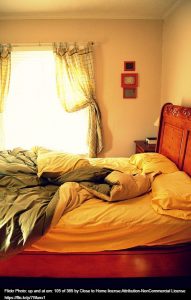 For those of us who have given up on this task, Retired Adm. William H. McRaven thinks that a busy and stressful life is no excuse for not making your bed daily. He believes that it is even more important in such times. Admiral McRaven became famous recently after a University of Texas 2014 commencement speech he gave on the importance of making your bed went viral. He was stationed in Afghanistan and dealt with the chaos and unpredictability of war and shared that the simple task of getting up and making his bed each day, gave him stability and peace. He called it an "anchor point" to concentrate on and escape everything else going on around him. Because there was such a positive response to his speech and it was shared a lot on social media, McRaven wrote a book on this. It is entitled, "Make Your Bed: Little Things That Can Change your life …and Maybe the World."
The following two tabs change content below.
Cynthia Lopinto
Cyn LoPinto, M.A. is a gerontologist focusing on significant issues affecting older adults and their families. Her areas of interest include lifestyle enrichment, family dynamics, and caregiver support. Cyn has worked in both the recreational and healthcare industries.
Latest posts by Cynthia Lopinto (see all)