By CYN LoPINTO
Editor-in-chief, gerontologist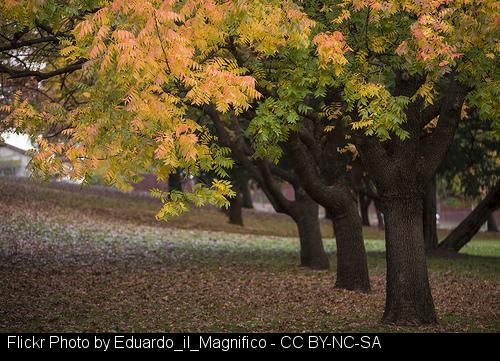 I personally love this time of year of getting back into the flow of things and new beginnings. Fall means we all get to start over with a brand new slate and have the opportunity to correct the things that we may want to change. Even though most of us have been out of school for some time now, we still have that "back to school" feeling of a fresh start down inside of us. We long to fill out lists of things we mean to accomplish and sit down and take a look at ways to make our schedules work better.
Dinner planning is at the top of my "making life easier" list. Knowing what I am preparing  ahead of time is so much better than coming home and staring at my refrigerator hoping an idea just pops into my head. I like to make a weekly menu right after I go shopping,  since what I purchased is fresh in my mind. I pick specific dishes according to the shelf life of my ingredients and what my plans are during the week. I also do some of the prep work the night before to give me even extra time after work. While the summer was wonderful with its relaxed and laid back vibe, I am ready to get back on a real schedule again.
The following two tabs change content below.
Cynthia Lopinto
Cyn LoPinto, M.A. is a gerontologist focusing on significant issues affecting older adults and their families. Her areas of interest include lifestyle enrichment, family dynamics, and caregiver support. Cyn has worked in both the recreational and healthcare industries.
Latest posts by Cynthia Lopinto (see all)