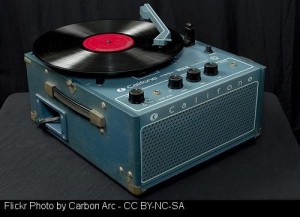 While a good air conditioner is crucial to survive the hot days of August, music is just as important in creating the cool vibe associated with summer. I find that setting aside some time to watch and listen to music is the perfect vehicle to refuel my energy level and increase productivity.  It provides me a feeling of freedom and takes me to my "happy place."
Thanks to the never ending collection of YouTube videos, songs from many of my all-time favorite albums, cassettes or cds are literally a click away. Even more exciting are the vast array of concert videos uploaded. Here I get to enjoy versions of songs I have never seen or heard before. I may begin with one tune by a certain artist but after noticing other choices listed along the side, I veer off in an entirely different direction. It is like traveling without a map, letting go and just seeing where the road takes me. I look for albums I haven't thought about for decades and try pairing artists together for potential duets. The possibilities are endless.
So instead of complaining about the massive heat wave outside, I think I will pour myself a tall glass of iced tea and let Linda Rondstadt's version of "Heat Wave" take me away.
The following two tabs change content below.
Cynthia Lopinto
Cyn LoPinto, M.A. is a gerontologist focusing on significant issues affecting older adults and their families. Her areas of interest include lifestyle enrichment, family dynamics, and caregiver support. Cyn has worked in both the recreational and healthcare industries.
Latest posts by Cynthia Lopinto (see all)