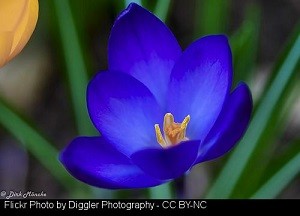 Welcome readers to the new and improved version of Home Front Magazine. We have redesigned the site giving it a more modern touch as well as an enhanced user-friendly feel. Besides our collection of feature stories we offer each month, we have kept our "Come and Get It" recipe column, our "Small Blessings" reader submission section, our "Then and Now" articles and our popular "Fun Pages" area. Our new column, "The Tech Whisperer," will explore an array of topics relating to computers, cell phones, gaming and social media. We have added a survey each month to grab a small sampling of what our readers are thinking. Archives to past issues have also been included on this new site and we welcome any comments and suggestions you may have. We hope you enjoy the updated Home Front Magazine and we thank you for your loyalty.
The following two tabs change content below.
Cynthia Lopinto
Cyn LoPinto, M.A. is a gerontologist focusing on significant issues affecting older adults and their families. Her areas of interest include lifestyle enrichment, family dynamics, and caregiver support. Cyn has worked in both the recreational and healthcare industries.
Latest posts by Cynthia Lopinto (see all)